Who We Are
Channel Base TV (CBTV) is a global media technology company that helps content owners create channels and connect them with Cable, Satellite, and OTT platforms that expand their market reach and maximize their revenue.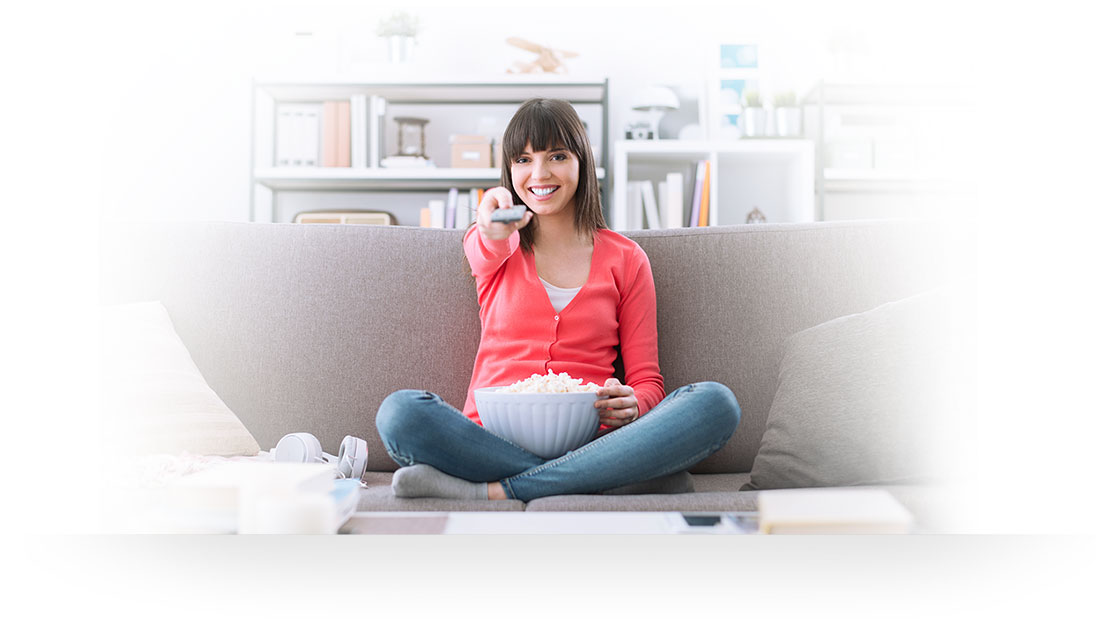 Our leadership team consists of experts in the fields of computer networking, communications, and OTT video delivery, who bring together decades of media broadcast and technology experience.
Who We Are
CBTV provides a secure, cloud-based hosted platform for the production and distribution of broadcast quality, linear, 24/7/365 TV channels. Our Cloud, Digital, and Marketing Service resources provide clients with everything they need to generate and grow Cable, IPTV, and OTT revenues with proven linear broadcast models.
CBTV's cutting edge technology distributes your video content from any source, in any format, to any destination. Our proven solutions for monetizing content include Quality Broadcast Playout, Custom Channel Workflows, and Over the Top Media applications.
"Providing our clients with a
cost-effective, secure, and seamless platform

for video content distribution"
Our History
CBTV was founded in Los Angeles in 2007, the year the first iPhone was released. Since then we have continued to expand into the growing market of connected devices by providing seamless distributed video content on demand to a global clientele in music, sports, arts, family entertainment, and more.
Today we are pioneering cutting-edge technologies designed to provide our clients with a cost-effective, secure, and seamless platform for video content distribution. We work with major broadcast, mobile and OTT platforms, including Roku, Amazon, Sling TV and Pluto TV to name a few.
Our Mission & Vision
At CBTV, our mission is to provide our clients with extraordinary playout solutions that build their brand and maximize their revenue. We are passionate about this mission, and this is why we continually strive to become the most seamless delivery company with a state-of the art video content monetization platform.
Our Values
Our clients are the pulse of our business and that's why we are dedicated to providing them with world-class service and results.
If our clients and partners are successful, then so are we! This is why we continually strive to provide digital playout solutions that help our clients own their market and expand and maximize revenue in this dynamic market. Our key to successful client relations is all about effective communication. At every step of the way, from onboarding to delivery and throughout your customer journey, we listen attentively and work with you to ensure that full transparency exists between your brand, platform, and content.
Innovation
According to Statista, OTT services are projected to hit 650M subscribers worldwide by 2021. This means there's never been a more exciting time to be in the media & playout business. Fulfilling the ever-changing needs of our clients means that we deliver the most cutting-edge technologies in CDN delivery, multi-screen encoding, point-to-point delivery, and live streaming to ensure that we meet their needs.